 Stand up paddling
Explore & SUP
Explore Dugi otok on SUP and Discover it's Nature, Tradition, History and Culture.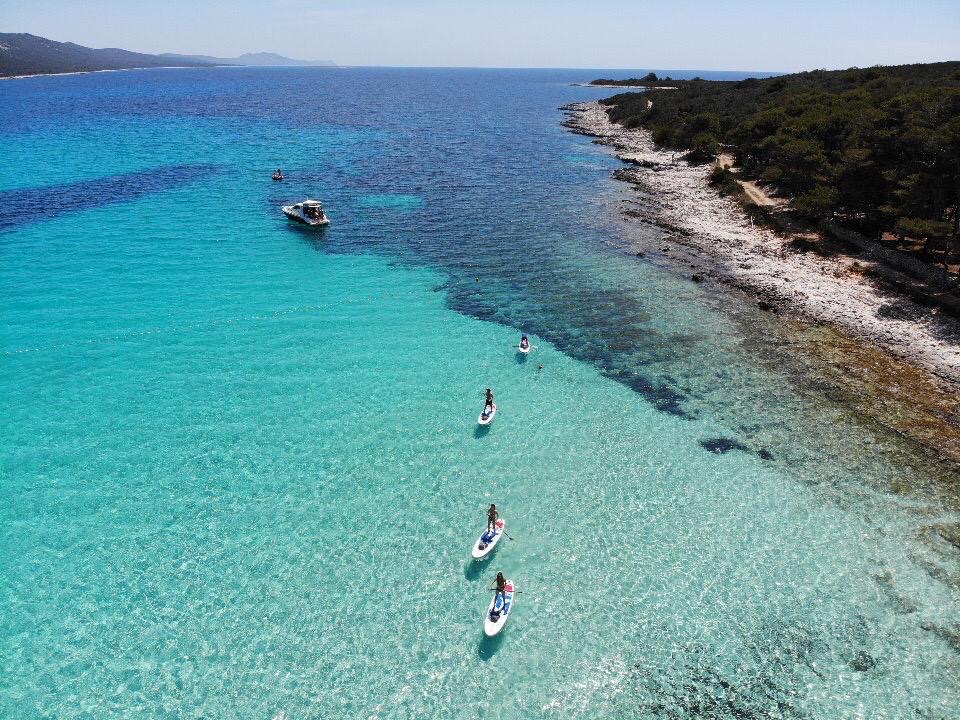 Superience Dugi otok Full Day Tour
Explore Dugi otok on guided SUP (stand up paddle) Tours and Discover it's Nature, Tradition, History and Culture. On this tour we provide you an opportunity to visit multiple island locations and create a full island experience. Join us on untouched natural beauty SUPerience!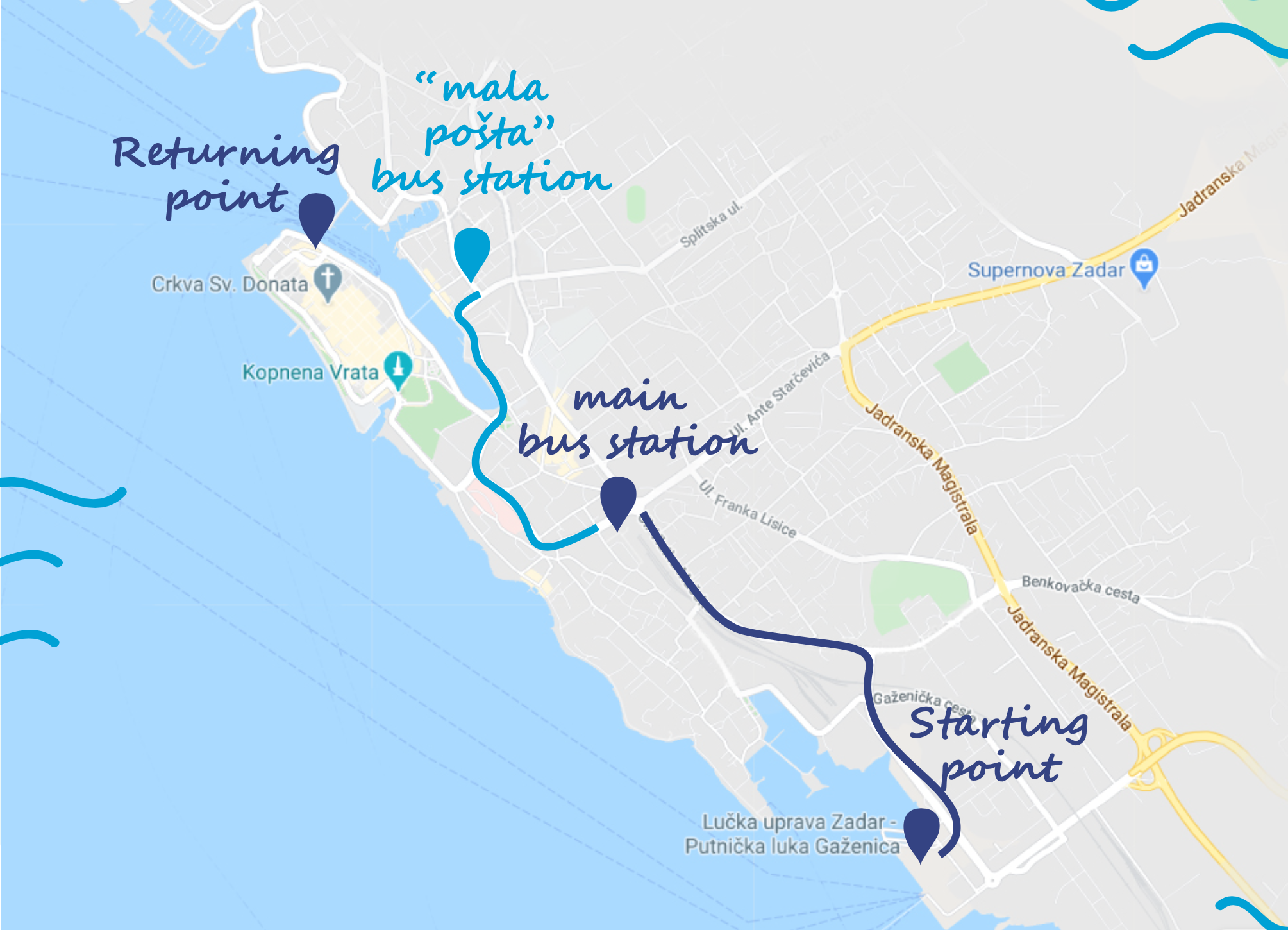 How to get to Dugi otok from Zadar
The Price Includes:
ferry and van transport
entrance fee for lighthouse Veli Rat
certified local guide
dry bag and waterproof phone pouch
complimentary drinks during traditional "balote" game
insurance
What to bring:
towel
swimsuit
extra shirt
food and drinks
* Tour locations are subject to change due to weather conditions
* We recommend you to arrive to Gaženica by public transport (bus/taxi)
* Minimal Age is 10 years old and Max Weight Limit is 120kg
TOUR PRICE: €95 per person
It is possible to combine this tour with the Two Caves tour, if you arrive early.
10% off for Zadar and Dugi otok residents (by presenting ID on site)
10% off for guests staying on the island
Two Caves Tour
Two caves morning tour. Here is a glimpse of what our morning tour starting from Brbišćica bay looks like. Yes you got the title right, we take you to not one, but two incredible natural caves. Fun fact: The bigger cave widely known as Golubinka is actually not Golubinka at all. We'll tell you more about it on the tour!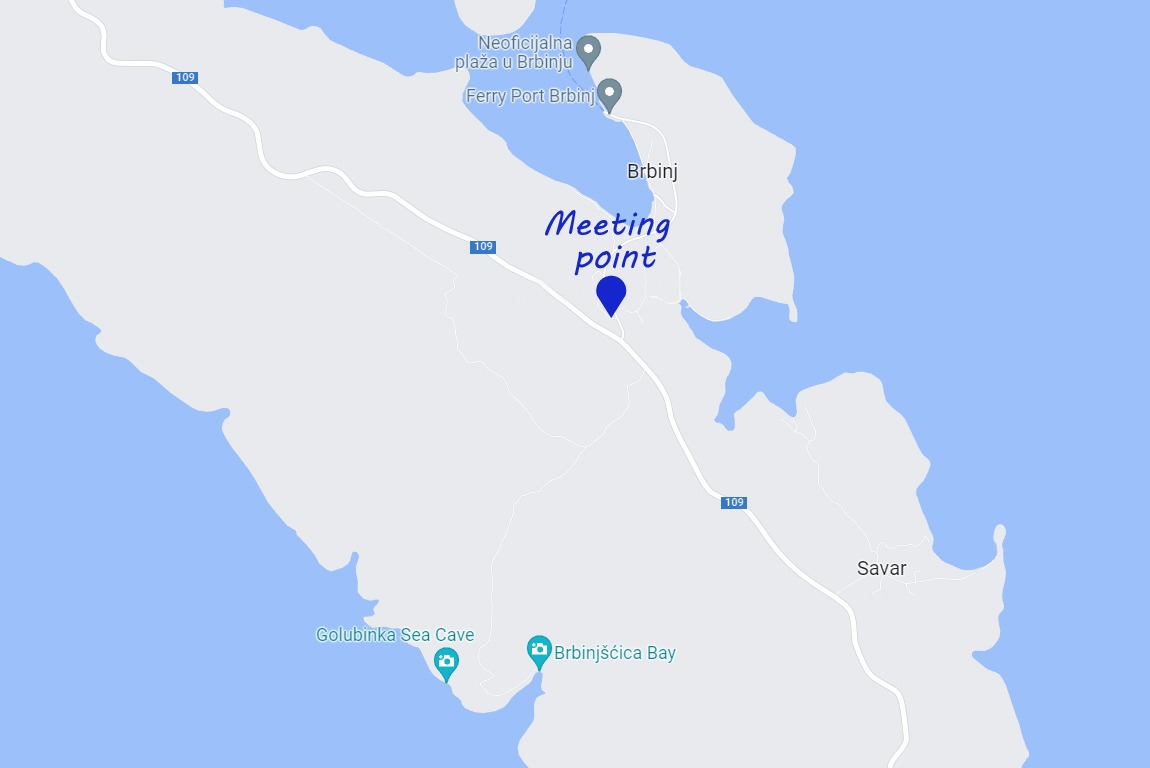 Meeting point in Brbinj at goat farm
The Price Includes:
van transport
full sup gear
ACA certified local guide
dry bag and waterproof phone pouch
insurance
What to bring:
towel
swimsuit
extra shirt
water
* Minimal Age is 10 years old and Max Weight Limit is 120kg
TOUR PRICE: €35 per person
* If wheater is not good then we visit just one cave and the price of tour is €27
Sunset SUPrise
We are happy to present you with something new - Sunset SUPrise tour! End your day in the best possible holiday way - enjoying the sun setting down while easily paddling on the one of the most beautiful beaches on Dugi otok - Veli žal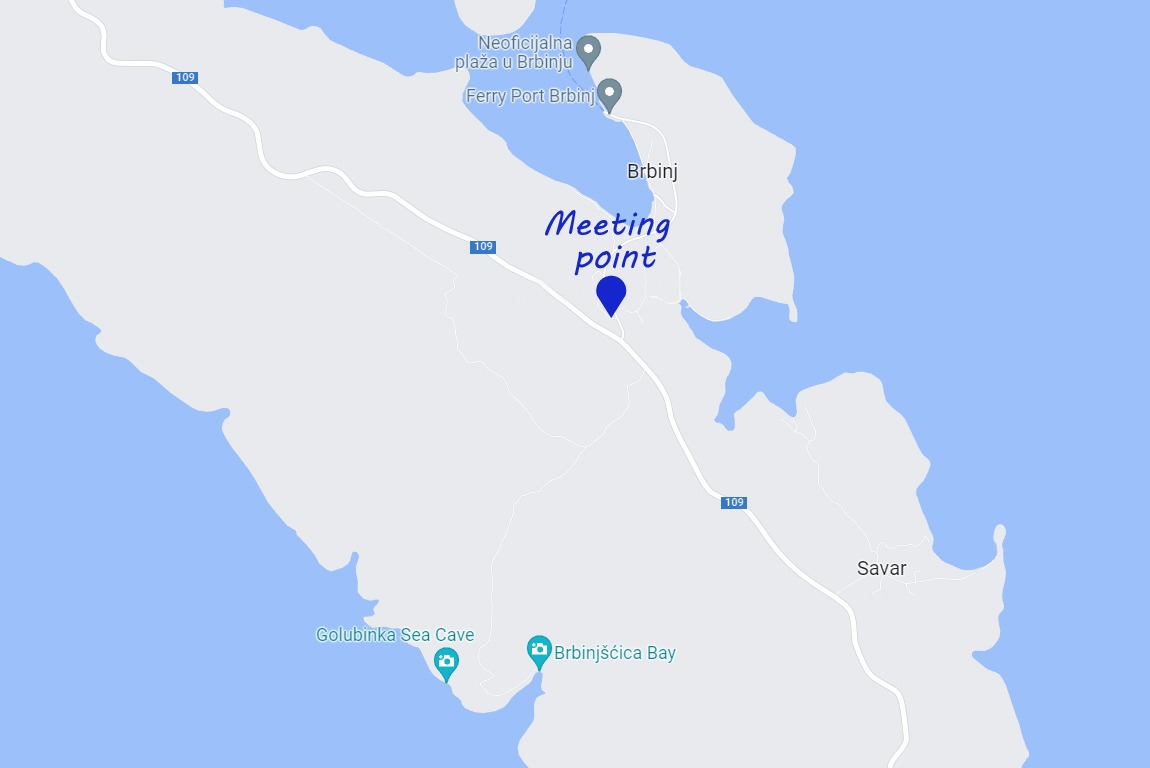 Meeting point in Brbinj at goat farm
The Price Includes:
van transport
full sup gear
ACA certified local guide
dry bag and waterproof phone pouch
complimentary drink
insurance
What to bring:
towel
swimsuit
extra shirt
water
* Minimal Age is 10 years old and Max Weight Limit is 120kg
TOUR PRICE: €25 per person